Main Campus
The natatorium was built in September 1994 to provide PE courses, train the varsity team, and provide a leisure place to exercise for the school's students, faculties, and neighborhoods. The natatorium is well-equipped with a heated swimming pool, a standard 50-meter pool, a 25-meter training pool, a spa pool, a steam room, and a sauna. It's an excellent place for holding water sports courses and activities and operates during the whole year for the public. 
Opening Hours:
06:00~22:00 Mon.-Sat.
06:00~17:00 Sun. 
Closed on National Holiday, part of the period only the standard 50-meter pool is open. Please pay attention to the announcement on-site when using. 
It is free to use with the ID card of the NTNU faculty, staff, or student from 12:00~14:00 (13:30 is the last entrance time) on Mon. to Fri. during the semester. 
 Facebook pages: Natatorium of National Taiwan Normal University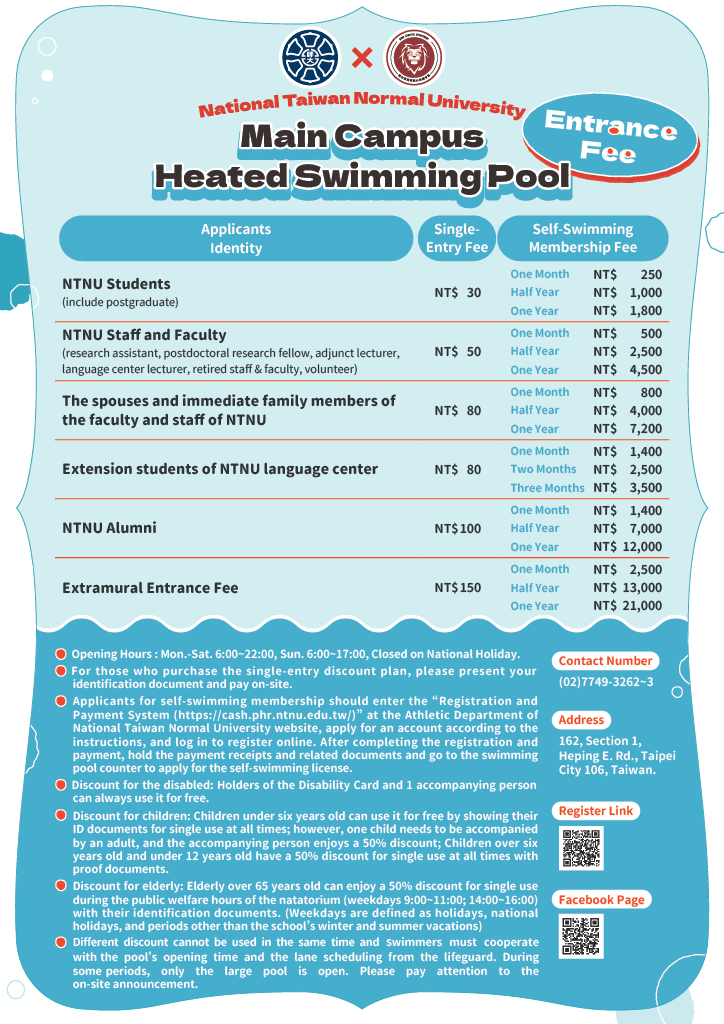 50-meter Heated Swimming Pool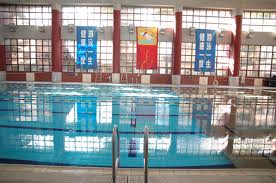 25-meter training pool (priority for the classes)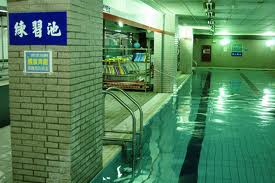 SPA Pool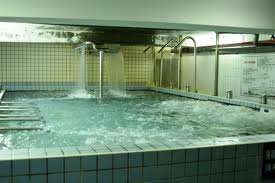 Sauna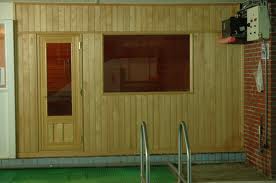 Steam Room